We had a couple boxes arrive today.  One contained our history books for the next couple years as well as a science book that we will use later on.  The other came from the USA and it contained My First Chinese Words books that I will use with my youngest next year.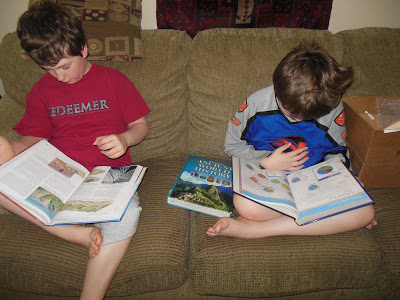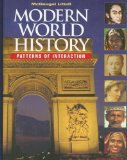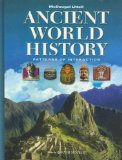 I was a little apprehensive using the history books with my VSL next year, but he really liked them.  I wanted a book with lots of information as well as plenty of charts, graphs, and visuals for my VSL.  I went with the McDougal Littell World History: Patterns of Interaction: Ancient World History
and Modern World History: Patterns of Interaction .  We will take several years to go through them.  These books are normally priced high because they are hefty public school textbooks, but I purchased them used at a great price.  I also purchased a used Tarbuck Earth Science textbook for future use.