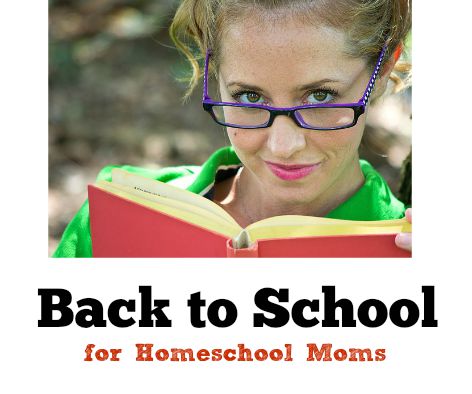 It is back-to-school time for lots of kids.  It is back to school for me too.
Like many homeschooling moms, I have discovered how much there is that I don't know.  There is quite a bit that I never learned or things I don't remember from my schooling.
So I learn.
And learn.
Some might think this is evidence that homeschoolers are not qualified to teach their kids.  It isn't.
Learning along with your kids is quite valuable.  Think about it.  Learning together models the learning process.  Your child can see you struggle with concepts and come out the other side victorious.  You can share joy in new discoveries.  Besides actually learning the material, you are teaching your child how to learn, how to deal with difficulties, and the joy of learning.
So homeschool parents, learn away.  Learning isn't supposed to stop when we graduate anyway.