Our Baking Competitions are resuming this school year.  We only have two more to finish up the entire competition and declare an overall winner.  This time the competition was for biscuits.
We already have a winner for the best tasting biscuit – to be announced next week.  Now, we need a winner for the best looking biscuit.  Please vote for the biscuit that looks the best.
1.  JP`s Big Daddy Biscuits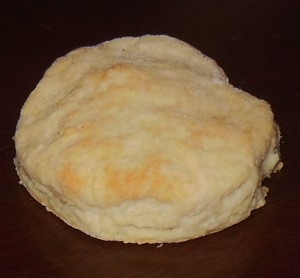 2.  Bacon-Cheese Biscuits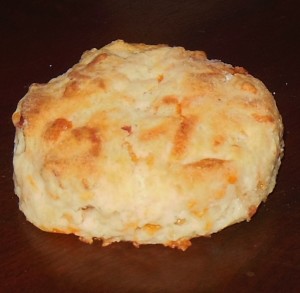 3.  Lime Biscuits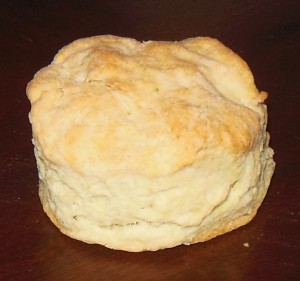 Voting will close on August 6.  Thank you for voting!