Yesterday my kids were at it again.  This time our baking competition involved bread.  Each child had to choose a type of bread to make.  Sweet bread wasn't allowed and all the recipes had to contain yeast.
We have a winner for the tasting portion of the contest (to be announced later), but we need to declare a winner for the appearance.   Please vote on the best looking bread.  You can vote on the attached poll or leave us a note on our Facebook page.
Number 1:  Crazy Bread
Number 2:  Artisan Bread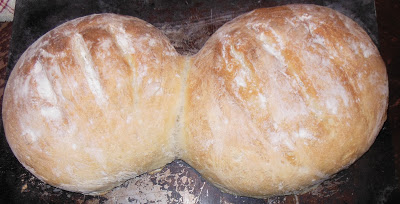 Number 3:  French Bread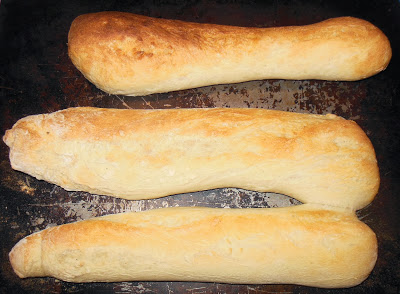 Which bread looks the best?