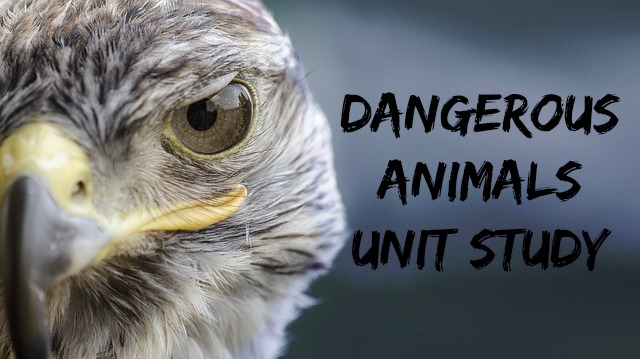 My 7 year old daughter wanted to abandon her current science studies and spend lots of time learning more about dangerous animals.  So we are!  For this study, I've compiled a list of easily available resources from Netflix, Youtube, and our local library.   After consulting with my art-loving daughter, this is how we plan to use this list of resources.
After each video, she will chose a creature from the show and then draw a picture of the creature.  This study is designed to be done independently so she will watch the videos on her own and read what interests her in the books on her own.  Because this is a high interest area, I also know that she will come tell me all the new things she has learned.
We will just proceed through this list in chronological order.
Dangerous Animals Unit Study
Leopard Fight Club (on Netflix)
Turf War  Lions and Hippos (on Netflix)
Read Hippos in the Wild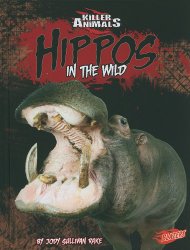 Venom Islands (on Netflix)
Titanoboa (on Netflix or Amazon)
Black Mamba Kiss of Death (on Netflix)
Read Deadly Animals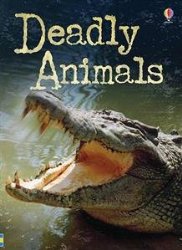 Lions Spy in the Den (on Netflix or Amazon)
Tiger Spy in the Jungle (on Netflix or DVD)
Hunt for the Super Predator (on Netflix)
Read Top 10 for Kids Deadly Animals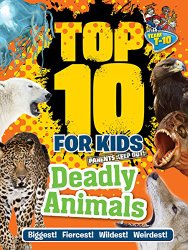 Sharks of the Mediterranean (on Netflix)
Invasion of the Killer Whales (on Netflix or DVD)
Read Predator Animals with the Skill to Kill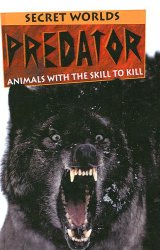 Search for the Great White Sharks (on Netflix or DVD)
The Top 10 Most Dangerous and Amazing Animals on Earth (on Youtube)
Read 100 Most Feared Creatures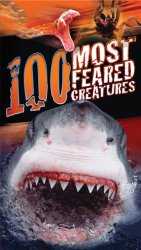 Animals That Will Kill You (on Youtube)
Meet the Most Venomous Animals in the World (on Youtube)
World's Deadliest Animals North America (on Youtube)
Read Scary and Sneaky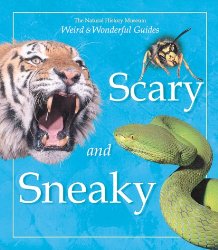 World's Deadliest Snakes (on Youtube)
World's Deadliest Animals Australia (on Youtube)
The Amazonian Piranha – World's Deadliest Animals (on Youtube)
Read Navigators: Killer Creatures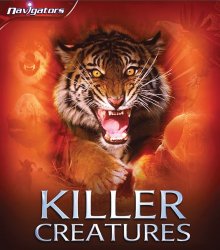 The Scorpion's Tale (on Youtube)
Deadly Crocodiles of the Nile River (on Youtube)
Croczilla (on Youtube)
Read Piranhas and Other Small Deadly Creatures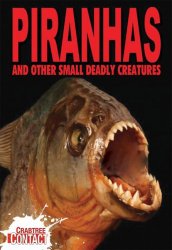 Great White Shark – Hunter of the Deep (on Youtube)
Wild Brutal Killers (on Youtube)
Ultimate Predator:  Jaws of Death (on Youtube)
Ultimate Predator:  Killer Instincts (on Youtube)
Read Predators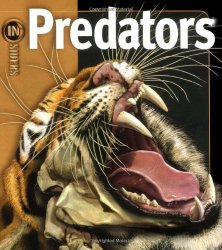 Australia's Deadliest Shark Coast (on Youtube)
Predators:  Wild Dogs (on Youtube)
Read Spiders The Ultimate Predator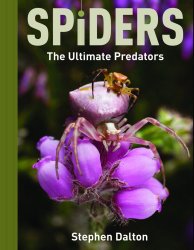 Attack of the Giant Jellyfish (on Youtube or DVD)
The Spider Hunter (on Youtube or DVD)
Read Tarantulas Dangerous Animals 
Ocean's Deadliest Predators (on Youtube)
Escape Predators (on Youtube)
Read Scorpions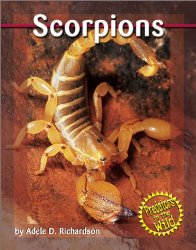 Savage Season (on Youtube)
The Deadiest Bugs on Earth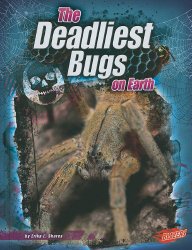 The Ultimate Predator (on Youtube)
Alligator Gar (on Youtube)
World's Deadliest Animals in the Amazon (on Youtube)
Monster Bug Wars Season 1 (on Youtube or Amazon)
Read Poisonous Animals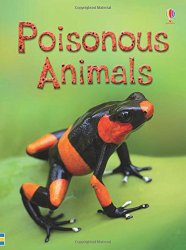 Monster Bug Wars Season 2 (on Youtube or Amazon)
Attack of the Killer Bees (on Youtube)
Read Killer Bees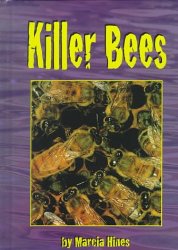 Wild Things Deadliest Critters (DVD)
Africa's Deadliest (DVD)
Secret Life of Predators (DVD)
Read Powerful Predators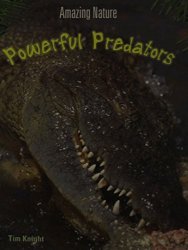 Monster Python (DVD)
Venom:  Nature's Killer (DVD)
Predators at War (DVD)
Read Extreme Predators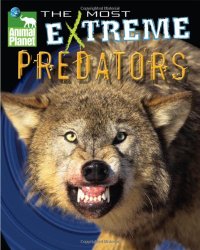 Predators: Antelopes and Gazelles (DVD)
Invasion of the Killer Whales (DVD)
Monster Fish of the Congo (DVD)
Read Diving Beetles Underwater Predators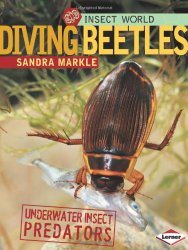 Wildlife Survivors (DVD)
Into the Lion's Den (DVD)
Read Dangerous Creatures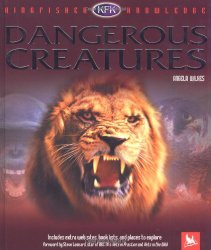 Killer Instinct:  Snakes (DVD)