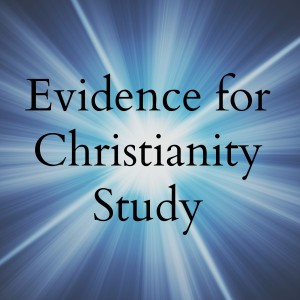 At the end of last school year my son requested that he study how he can know that the Bible and Christianity are correct.  As a result, I've collected resources and put together this study for my kids.  It is targeted more for my 5th and 7th graders, but my 1st grader will participate as interested.
As an added benefit, I found out that all of the resources for this study were available free online.  I've linked to them below.
Introduction
Bible
Uniqueness:
How We Got the Bible:
Reliability of the Bible:
The Case for Jesus
Was Jesus Who He Said He Was?
Old Testament Prophecies of Jesus
The Resurrection:
The Great Proposition:
The Case for and Against Christianity
Scientific evidence
Archaeology evidence:
Salvation Testimonies
Miracle Testimonies