It seems that homeschoolers like John Holt. Over the past several months I have shared many different educational quotes on our Facebook page. These were the top 5. Turns out that the top 3 were all from John Holt and the 5th one is from Pat Farenga who is president of Holt Associates.  Which one is your favorite?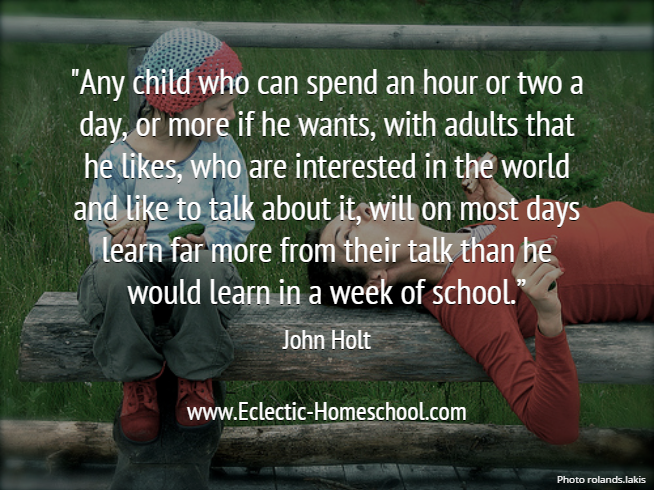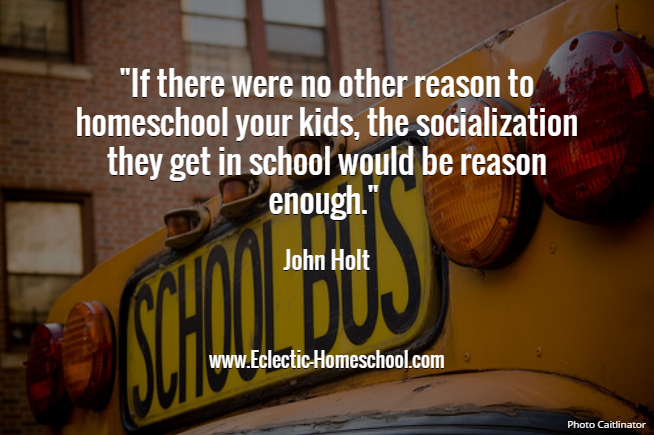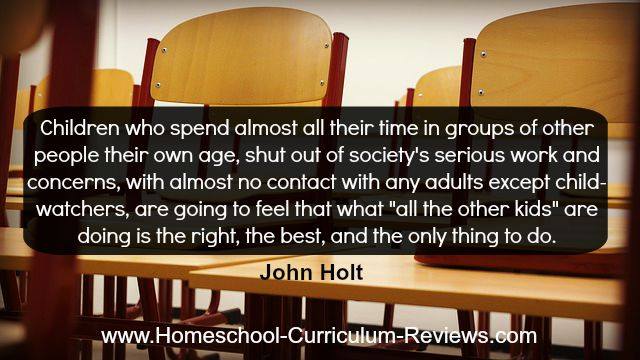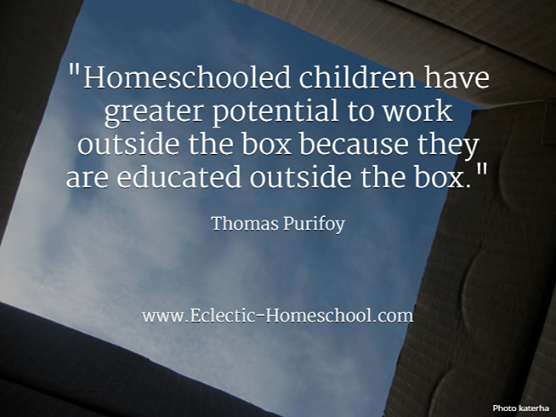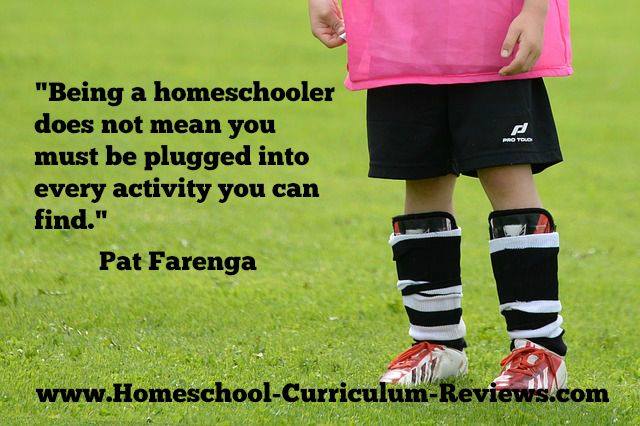 Interested in more of what John Holt has to say? Here are links to some of his books:
Feel free to copy and share any quotes you like.