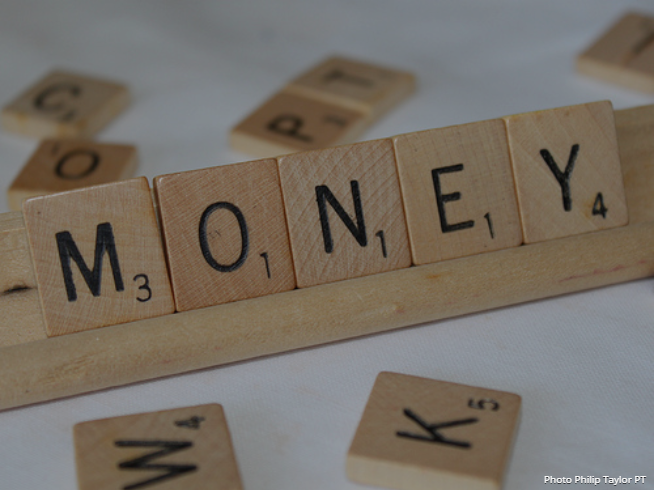 I tell my kids that they are rich.  That idea would be laughable to many people seeing that we are not anywhere close to being rich compared to others in our town.  But I still tell my kids that they are rich.  Why?  Because they are.
If you have food in the refrigerator, clothes on your back, a roof overhead and a place to sleep … you are more comfortable than 75% of the people in this world.

If you have money in the bank, in your wallet,and spare change in a dish someplace … you are among the top 8% of the world's wealthy.
I'm teaching my kids to see the world with a global perspective.  With rampant consumerism in our culture, I find it to be important to teach my children that they are already rich and they already have tons even though their peers may have much more.  I want them to jump off the get-more-get-more treadmill of our culture and appreciate what they already have.  At the same time, I want to help my children develop a heart to help those who are in need.   Who would be more willing to give and help those in need – someone who felt like they didn't have enough or someone who sees how much they already have?
I've exposed my kids to poverty at what some would consider a young age.  Early in elementary school, we have taken time to explore world poverty and what it looks like.  This has been a perspective changer for my kids.  While there is poverty where we live, it doesn't compare to the poverty in the developing world.
So yes, I tell my kids that they are rich because they are rich.  One doesn't have to have tons of money in the bank, a nice car, or even own a house to be rich.  Simply having food in the fridge to feed my kids every day means we are rich.
Recommended books: