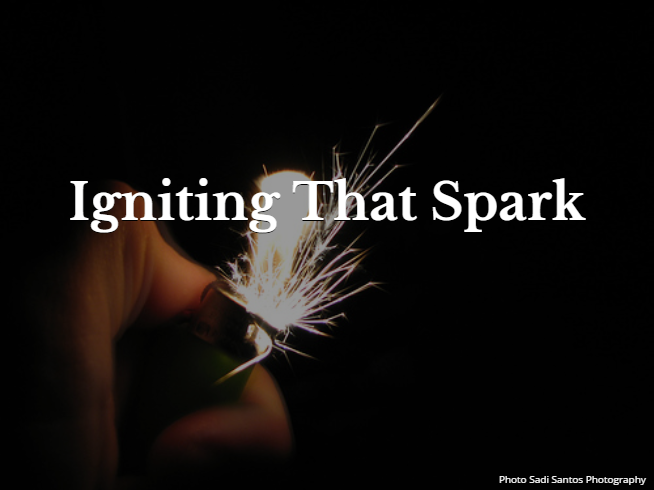 "The mind is not a vessel to be filled, but a fire to be ignited." – Plutarch
How can I as a parent and a teacher find the balance between requiring my child to do necessary school work and promoting the love of learning in my child?  I find that much balancing is required.  I think school should be fun. I want my children to enjoy school and enjoy learning. It is a goal, but not a everyday reality. My children whine or hate certain things.  I don't want things to stay that way.  If my child hates a subject or whines quite a bit it is a signal that I need to make some adjustments.
Recently, that scenario played out in our home.  My older son had just started a new writing program.  I had changed from his previous one because it wasn't working for either of us.  My son did not like his new writing program.  He whined and complained every time he had to do it.  After several days using his new writing program he wasn't settling in.  The next day that he sat down with the program I sat down with him.  I was going to just get him started, but I was having too much fun.  We did the assignment together with me assisting him and acting as a scribe.  A few days later he started to whine about that writing program and I reminded him how much fun it was.  He had forgotten.  Today I asked him what he thought of the writing program.  He stated that it was "not good, until recently."  I'm guessing that after a few more times of having fun making new types of sentences together, he will be able to fly more independently with a much better attitude.
I want to approach teaching in a way that suits my child's style of learning. But most of all I find I need to be excited about teaching a topic to be able to instill the love for the topic. If I find something boring, I will do a poor job lighting a spark.  So it is just as important for me to find materials or approaches that work for me as a teacher as it is to find what suits my child's style of learning.
I do require my children to complete their daily schooling as I attempt to engage them into the joyous process of learning new things. Sometimes they don't like things and they still have to do them as my son had to complete his writing program.  But I don't like to keep them there.  I aim for sparking a love of the topic. I find one of the most rewarding things with homeschooling is igniting a spark of interest in an area where my child previously had a distaste.