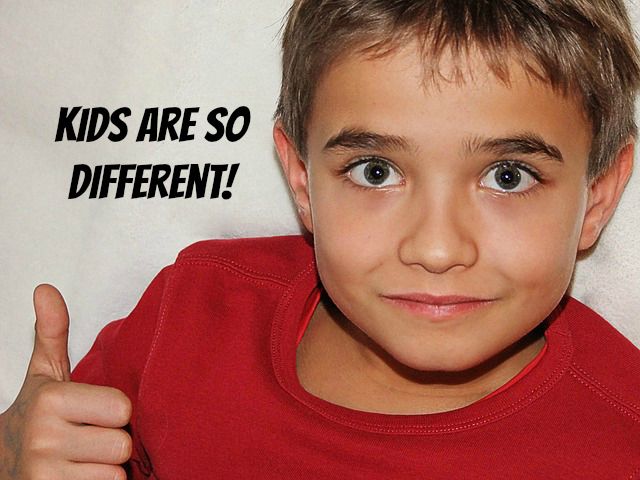 I recently gave my boys a black and white map of Ukraine for them to color as part of our Ukraine unit study.  The map had cities and rivers labeled as well as bordering countries named. My 5 year old and 7 year old took different approaches to the task.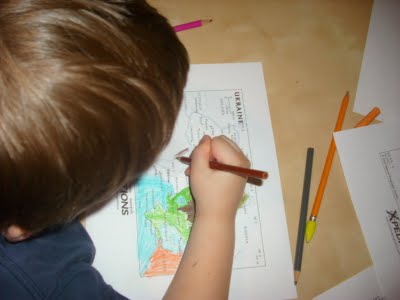 My 5 year old used different colors to make muddy areas or farmer's fields within the country. Of course he made those up.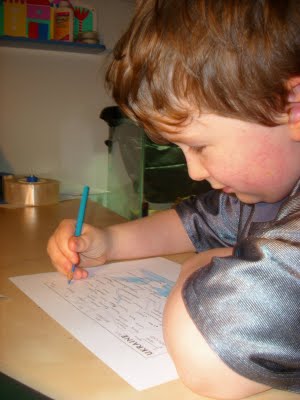 My 7 year old carefully marked the waterways with blue and then colored the country.
Kids are so different!  I love to see my children express themselves in a way that is unique to them.   I find that homeschooling provides flexibility so that my kids have more freedom to be themselves.  What about you?  Have you discovered that homeschooling allows your children more freedom to be themselves?