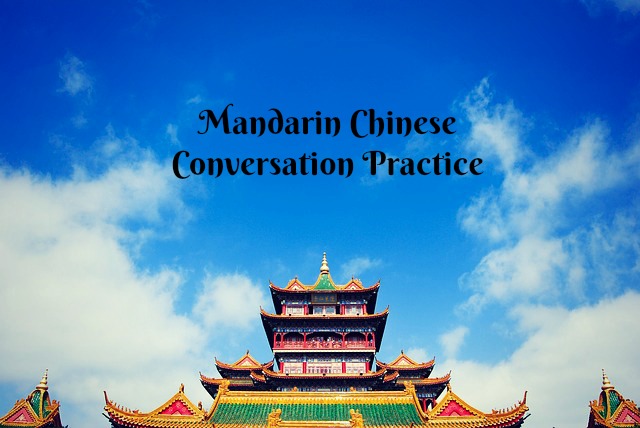 Slow and steady is how it goes here. Our progress with Mandarin has been slow and steady since we began. We are currently using the New Practical Chinese Reader as a textbook and meet with a tutor once a month to get help with conversation, pronunciation, pinyin, and character writing.
Today we were practicing conversation related to the first couple chapters of the New Practical Chinese Reader. They are familiar with the conversations, but they aren't always automatic. Continued practice has helped them learn to internalize the Mandarin without needing to translate everything. We have a long way to go, but we are off and away on a slow and steady pace. The turtle eventually made it to the finish line, right?
My kids wanted me to record their practice today and I caught one of their conversations.  My oldest slipped in something new at the end and my son didn't know what it was. The conversation translated goes like this:
Older child:  Hello
Younger child: Hello
Older child:  How are you?
Younger child: I am fine.  How are you?
Older child:  I am also fine.  How is your father?
Younger child:  He is very good.  Are you busy?
Older child:  No, I'm not busy.  Do you want a hamburger?