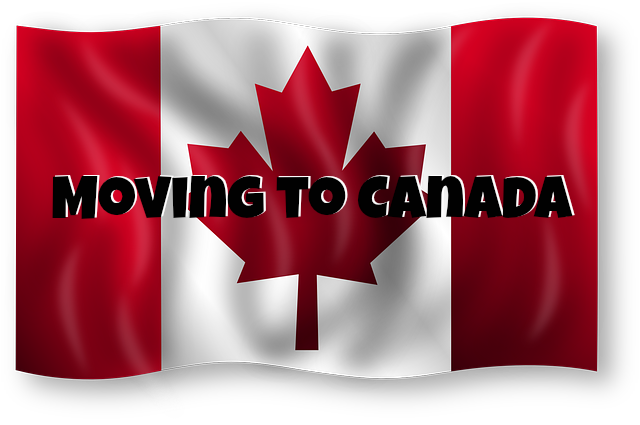 This blog has been silent for a time. Our lives have changed significantly since we started this school year.
At the start of the school year I was working full-time+ from home and homeschooling in Michigan.  In October I sold my business and we made plans to move to Ontario, Canada.
During this big transition time we set homeschooling aside and I started to pack up more than 100 boxes that had to be cataloged for customs.  We moved in the middle of December and our furniture didn't arrive until early January!  After getting settled, we resumed school.
Because of the huge break we are spending more time each day on school and should be done with 1st grade by the end of July.