We like Indian food in our house so it only made sense to have naan as the finale to our baking competition.  We have been doing various baking challenges for over a year now.  I had originally planned on finishing them in one school year, but it has taken longer than expected.   Points are cumulative and the overall winner will declared after the voting for this challenge closes.  After the new year, we will be starting a entree competition.
We already have a winner for the best tasting naan – to be announced next week.  Now, we need a winner for the best looking bread.  Please vote for the bread that looks the best.
You will find the poll at the bottom of this post.  Voting will close on December 8th.  Thank you for participating!!
1.  Garlic Naan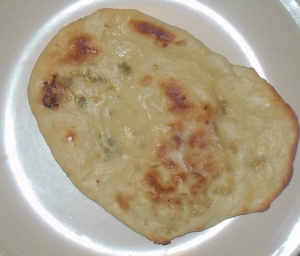 2.  Cheese Kulcha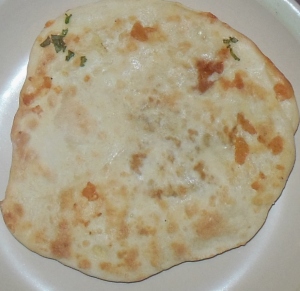 3.  Butter Naan