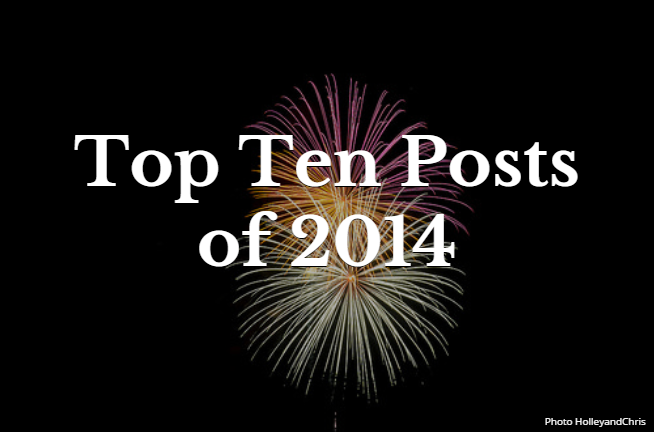 2014 is almost over.  I took a look at the most visited blog posts over the past year and these are the top ten.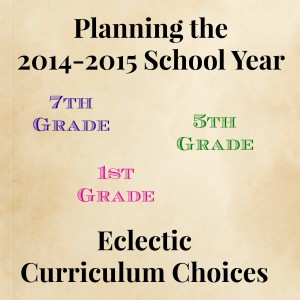 At the beginning of 2014 I started planning out the next school year.  These were my preliminary thoughts on what we would do.  We school year round and start the next school year in July so I need to start planning early on because I don't have planning time in the summer.
I created this unit study for my current first grader.  It incorporated Magic School Bus shows with a book and an activity.  My little girl is enjoying this one.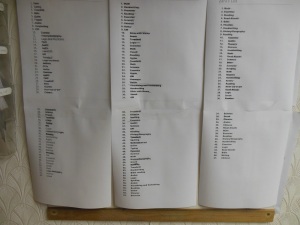 We love flexibility and loop schedules are quite popular with us.  It gives us flexibility while maintaining needed structure to get things done.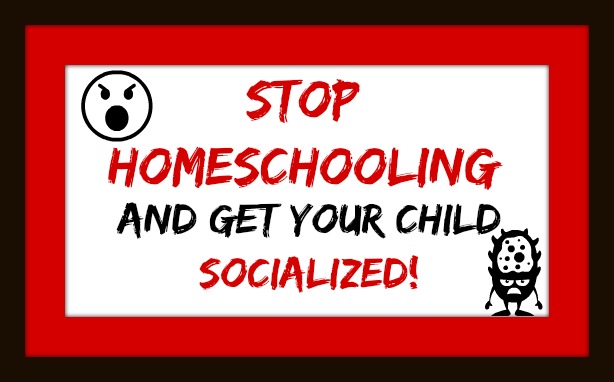 This has been a popular post for more than 2014.  In this post I looked at some of the research on homeschooling and socialization and what it revealed.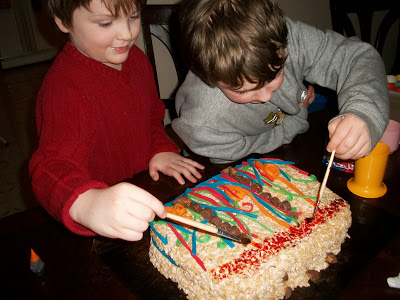 This was a fun activity that we did for our human body unit study several years ago.  I look forward to doing it again with my youngest in the next year or two.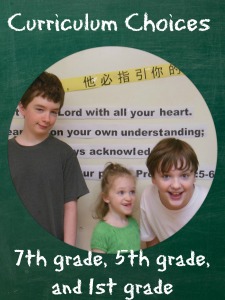 These are our current eclectic curriculum choices for this school year.  My kids are in 7th grade, 5th grade, and 1st grade this year.  I like to use a variety of resources and mesh them together into something that works for each kid.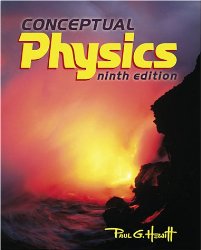 I put together this course outline for my oldest child.  He is reading the Conceptual Physics book.  I've linked to the online videos, activities, and other resources he is using for each chapter.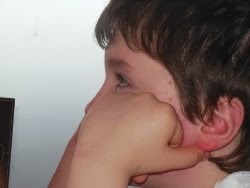 These were our curriculum choices for last school year when my kids were in 6th grade, 4th grade, and Kindergarten.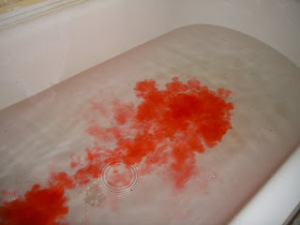 Several years ago we had some fun together learning about the 10 plagues of Egypt as we studied ancient Israel.  It was fun and I took pictures of our plagues to share on the blog.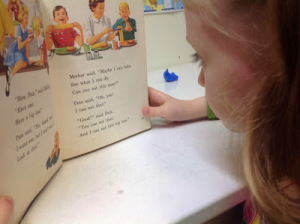 I love the Dick and Jane reading books.  They were designed for a whole word look-say method, but I've also found them useful for a phonics approach.  Each new story has one or two additional words which are often repeated in later stories.  This gives the child lots of success because most of the words encountered are ones that have been read before.  In this post I shared how you can access some of the vintage Dick and Jane books online.
Thanks for stopping by the blog!  I enjoy reading your comments.  🙂