We resumed our study of ancient history this school year with a look at the entrance of sin into the human race. We read about the fall of Adam and Eve in the garden before we made a peppermint patty version of Adam and Eve. We used a version of the recipe found here.
To start with we made our peppermint patty inner and the boys and I formed human shapes.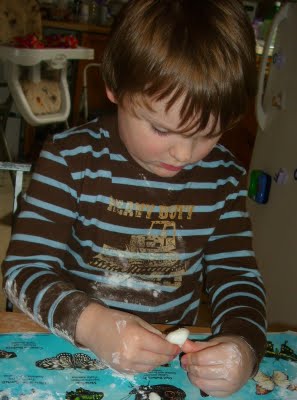 We took this time to talk about the perfect state of Adam and Eve before the fall.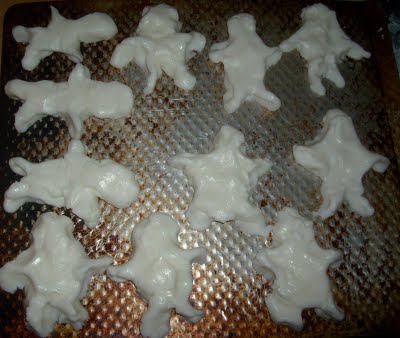 We had to store the little Adam and Eve figures in the fridge for about an hour before we could cover them in chocolate. Once chilled we melted some chocolate and dipped the figures in.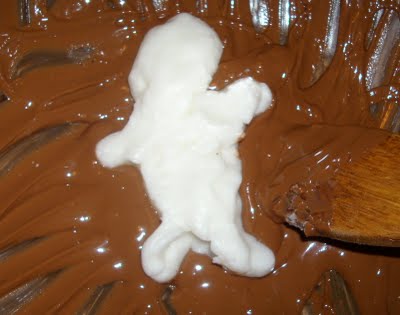 We dipped both sides in chocolate and placed the dipped figure on tin foil. We talked about the introduction of sin (the chocolate) and how every person born in this world is now covered in chocolate and the only way to get rid of the chocolate is to believe in Jesus.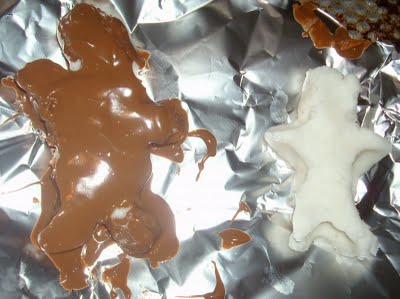 We then talked about what Jesus did for us. He doesn't just pick off the chocolate. He makes us a brand new creation.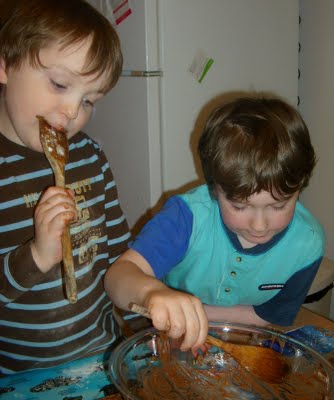 And no peppermint patty making is complete without licking a spoon.