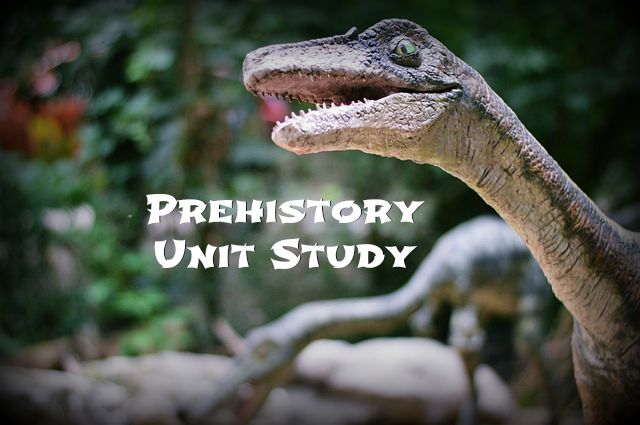 I've put together a study of ancient history. We will be looking at prehistory from a Christian perspective. Not all books or sources are Christian. Secular sources don't prevent me from looking at it from a Christian perspective though. We are doing history twice a week for 40 minutes each time. This study should take at least 6 weeks to complete.
Boys will draw picture of story and I read it and we discuss it.
Timeline: jubal and tubal cain on timeline.date 3313
Methusaleh on timeline 3313, enoch on timeline 3378.
Videos of coracles
Make arrowheads out of clay