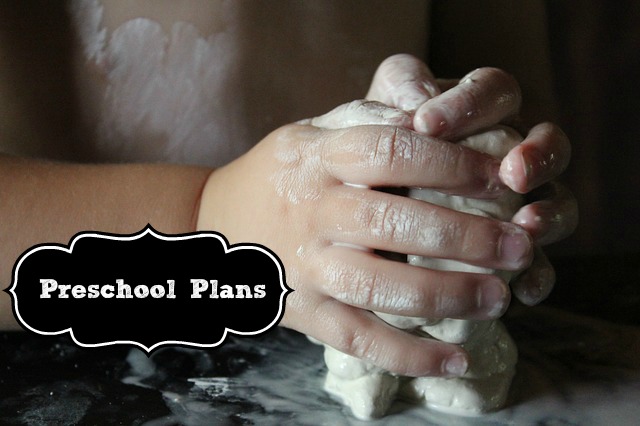 While preschool isn't something I've normally done, my little one was hungry to learn.  So I added her to our daily school routine halfway through our school year.  This isn't something I require her to do and she tends to go through waves where some days she wants to do quite a bit and other days she is content to play all day.
Here is her general routine and what I am using for each area: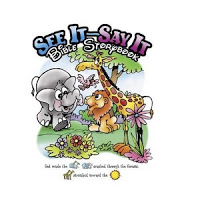 Bible Stories – The See It and Say It Bible Storybook
 I like this book for  young children.  It has little pictures embedded in the text.  The child "reads" the pictures and is involved in the story.
Drawing/Coloring – I just print off pictures of interest and provide access to paper and crayons.  She does the rest.
Math – I'm using a mix of IXL and MEP 1A.  I will be switching to Singapore as soon as I purchase it.
Exercise – Dancing to a Youtube playlist.  I have a couple playlists for her to watch.  Ballet is a favorite.  The Wiggles playlist is a hit too.
Story Time – I read a couple of picture books to her.  I'm not using any specific book list for her right now.
Computer Time – She enjoys Nick Jr., Starfall, and drawing on Scratch.
Speech – We are working on correctly producing the /l/ sound right now.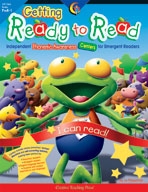 Phonics – We have started working through Getting Ready to Read.  I'm primarily using it as a concept guide where we explore the concepts through play.  It should give my daughter a strong base in phonological awareness.
Free Play – She picks whatever she wants to do
Foreign Language – She watches a kid's show in Mandarin or Arabic while having a snack.
Puzzles – Right now she does assorted puzzles with me.
Play Doh – Lots of squishy fun!