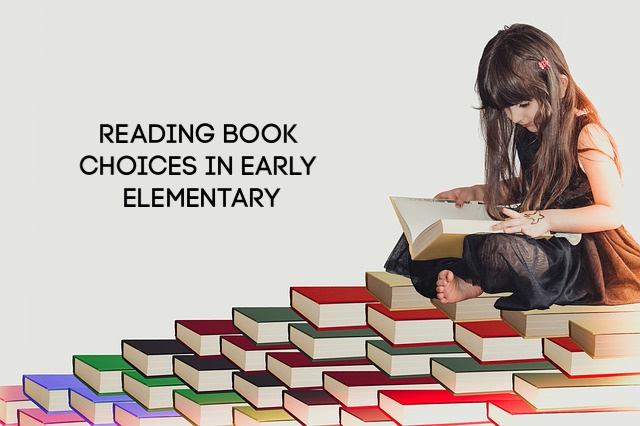 We bypass the typical reading books that are compiled of many little stories and use regular books. My five year old is reading Little Bear
by Else Holmelund Minarik. It is a Level 1 book in the I Can Read series. My seven year old is reading Mr. Popper's Penguins
by Richard and Florence Atwater. They both are enjoying their books. My five year old reads about 2-3 pages per school day and my seven year old reads about one chapter per school day.
Here are small quotes from the books. I always find it helpful to read a sample of a book to determine if it is too easy or difficult for my child.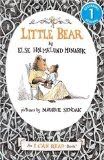 From page 15
"See, Little Bear," she said,
"I have something,
something for my little bear.
Put it on."
"Oh," said Little Bear,
"it is a coat.
Hurray! Now I will not be cold."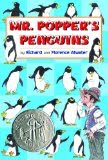 From page 33
Mr. Popper gave him a five-dollar bill. It made him a little sad to think how many beans it would have bought for Mrs. Popper and the children.
The service man examined the bill carefully as if he didn't trust Mr. Popper too much. But at last he put it in his pocket, took a drill from his tool bag, and made five small holes in a neat pattern on the refrigerator door.