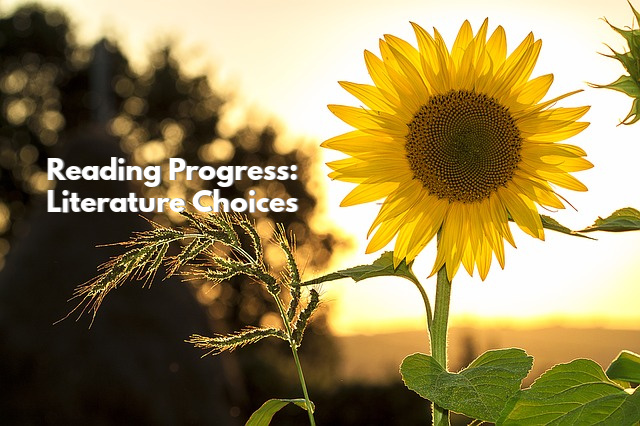 This school year I have moved a little toward the classical bent when considering reading books for my boys. Not having read most of the classics I chose for my oldest son, I found myself needing to revise our literature list.
My oldest son and I started off reading The Invisible Man by HG Wells. I read ahead of him so we could discuss the book together. When I realized the gruesome violence detailed in the book I switched my son to a tamer book. He then started to read 20,000 Leagues under the Sea. It is a rather large book and his opinion of it varied. Sometimes he thought it was drudgery and other times he really enjoyed it. So I told him just to read through the parts that he was interested in. Not wanting to really miss anything he pretty much read the entire thing. And now he wants to read The Mysterious Island
. It is also a huge book written by Verne so I have the book sitting here for him to read at his leisure. After 20,000 Leagues under the Sea he moved on to Dicken's A Christmas Carol
. This was a much shorter book and my son wasn't won over by Dickens' style of writing. In the end he decided that he even though he didn't thoroughly enjoy it he would read the book again. He finished the book right before Christmas and we watched a couple versions of A Christmas Carol on DVD.
Now, he is reading Alice In Wonderland and Through the Looking Glass by Carroll. I gave him the book yesterday and we briefly went through the introduction and story behind the story before he started reading it. It seems to hold his interest quite well because he is almost done with Alice in Wonderland. The next book on our list is The Hobbit. I think he will like that one as well.  Following that we may try The Pearl by Steinbeck, Ben-Hur, or Uncle Tom's Cabin.
My younger son is making his way through his list of readers. So far this school year he has read:
Amelia Bedelia (I Can Read Book Level 2)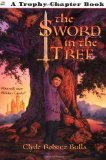 The Sword in the Tree (Trophy Chapter Book)
He was proud to recently finish his first real chapter book.  He took a couple weeks to complete it and then we watched a semi-related movie – The Sword in the Stone.
Next on his list are:
Jake Drake, Bully Buster
He is enjoying his reading books so far this school year.  He said his favorite story this school year was Keep the Lights Burning Abbie.  He was very proud of himself at the end of the story because he had read the entire book in 20 minutes and he ran off to excitedly tell his brother about it.
I love watching my children's reading skills develop over time.  From my little dancing girl singing A says "ah" to the little boy sounding out a big word he has never seen before to the spirited discussion of symbolism in a story this reading thing is an enjoyable journey.