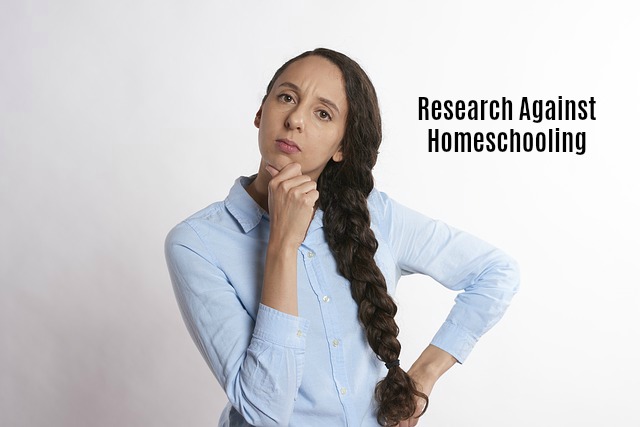 Kelly Matzen of Parenting Touches recently wrote an article titled Hold On to Your Kids: Research Against Homeschooling.
She was contemplating homeschooling and wanted to find the cold, hard facts.  The problem is that she was not able to find research against homeschooling so she went over the pros and cons.
While the pros are many and are explained well, I wanted to go over her listed cons.  She touches on socialization, but admits that there is no research to back up the commonly held idea that homeschoolers are social misfits.  She admits that homeschooling could lead to mommy burnout, but suggests that it may not be too different than getting children up and out the door in the morning, picking them up from school, and homework struggles.  Money was a listed con because most homeschooling families are one income families.  Most American families live on two incomes so deciding to homeschool means quite a bit of schedule juggling or cutting back on your lifestyle.  The other con listed is judgement from others.  I've been homeschooling three years now and this is a common occurrence.  Once someone discovers my children are schooled at home it is commonplace to hear advice and more advice on what I should be doing.  Judgement does come with the turf.
With no research cited against homeschooling, why is there such negativity regarding it?  Our society values fitting in.  Our society values money.  Our society values popularity.  Those are not values I wish my children to possess.