Don't you like box days?  We had a box day this week.  Our first curriculum/supplies for the new school year arrived from Christian Book Distributors.  Most of the items purchased were for Bible, but there were a couple other things in the box too.
The first thing out of the box was a NIrV Adventure Bible for my 7 year old.  It is a great introductory Bible for kids between 6-9.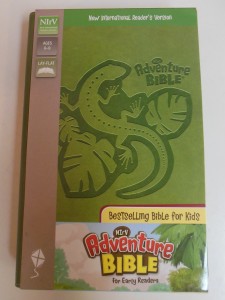 Comes in a cardboard slipcover.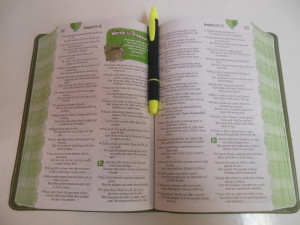 Many pages have a little featured section. This section can highlight a Bible text, share a fact from Bible times, or ask a question or share a tidbit designed to help a child think.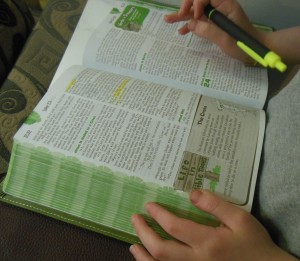 My 7 year old decided to start highlighting right away.
The next thing out of the box was a set of 4 Wordkeeper CBD Dry Highlighters.  I find these kind of highlighters work best for Bibles because they don't bleed through and don't run out of ink.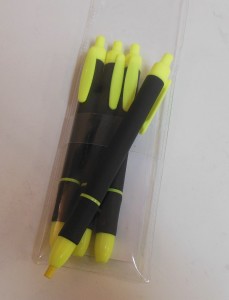 I then pulled out a NLT Slimline Center Column Reference Bible for my 11 year old.  I had the Bible inscribed with his name on the front.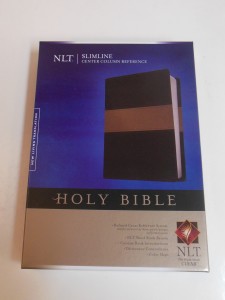 In the box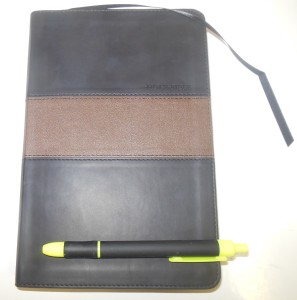 Soft outer cover!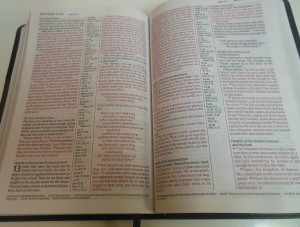 Inside the NLT Bible with a center reference column and the words of Jesus in red.
My oldest child also received a Bible with his name inscribed on the front. His Bible was a NKJV Large Print Ultra Thin Reference Bible.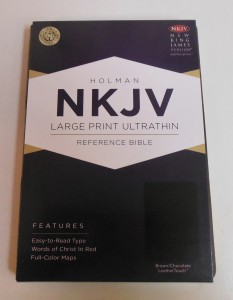 This one didn't come in a box, but it had a cardboard slipcover.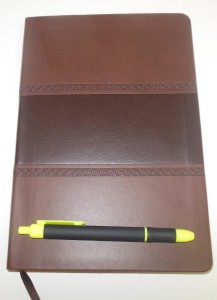 Not as soft as the NLT outer, but nice outer.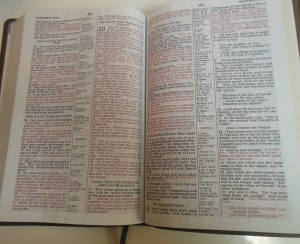 The NKJV Large Print open. It has a center reference column and the words of Jesus are in red. Notice that large print for a Bible usually means normal sized print.
My 11 year old had requested some kind of devotional book and this is one that he liked.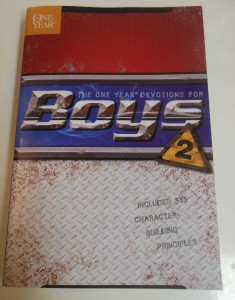 Paperback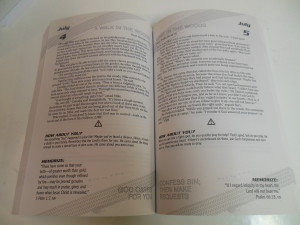 Short story-style readings for each day.
I also picked up a book for my oldest child. Next school year he will be reading Soren Kierkegaard's Sickness Unto Death. My library didn't have one, so I purchased it.
This item has been long-awaited because my 7 year old was running out of stickers. When she does her mental math exercises, she puts a sticker on my face for each problem completed.  These scratch and sniff stickers are right up her alley.
480 stickers in all!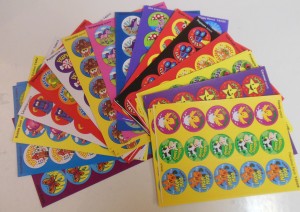 We received 2 sheets of each of these scents: caramel, honey, pineapple, tutti-frutti, popcorn, apple, dirt, blueberry, strawberry (cuddly critters), strawberry (dino fun), chocolate, peppermint, licorice, bubble gum, fruit punch, and vanilla.
The last thing in our box was a hardcover ESV Literary Study Bible. Next school year we plan to study certain Bible books in depth. When we do this, we read a text and explore it in Greek and discuss possible meanings. The Literary Study Bible will aid our studies.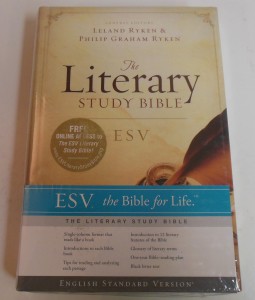 Hardcover version. It was wrapped in plastic.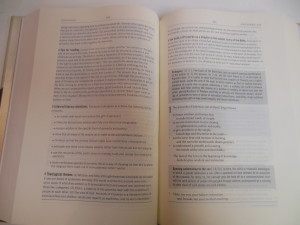 The inside of the Literary Study Bible.
The empty box then became a toy….as they do. I happen to think that empty boxes are some of the best toys around.
Which item from our box looks the most interesting to you? Please share in the comments!