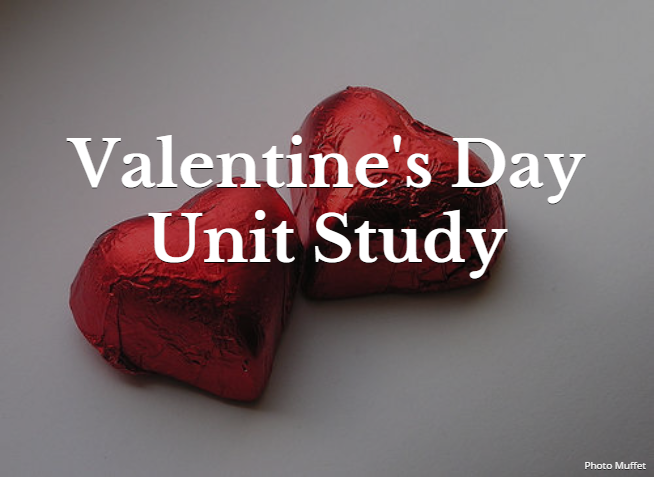 This school year I have been doing various season and holiday unit studies with my daughter.  For about 10 days in February we focused on Valentine's Day.  When I made our plans I didn't realize how short of time we would have.  So we didn't end up reading all the books or doing any of the crafts.  We read a good percentage of the books on our plan and did things to prepare for her little Valentine's tea party.
We shopped for Valentine's decorations and invitations at the dollar store.  Several dollars later we were all set for decorations.  For invitations I found Disney princess paper and she just copied the names of family members on each paper.


She also copied down the words "tea party" and I folded it and placed it on the table on the day of the tea party.
The days before the tea party we prepared by making cupcakes and peppermint patty hearts.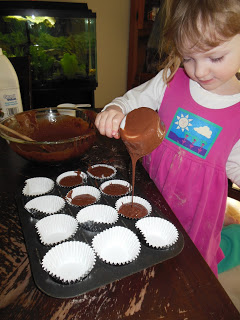 Yes, it was a messy business.  She loves it though.  We made two batches – one yellow and one chocolate.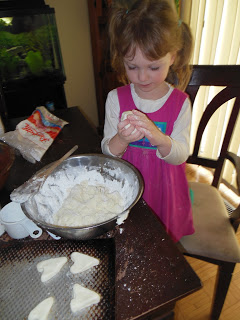 Making the inner portion of the peppermint patty hearts.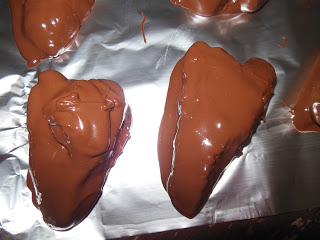 Peppermint patty hearts completed.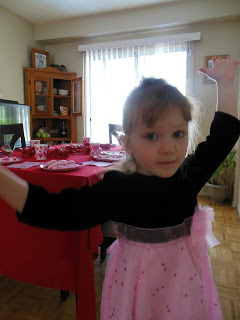 On the day of the tea party she picked a dress to wear and we prepared the table.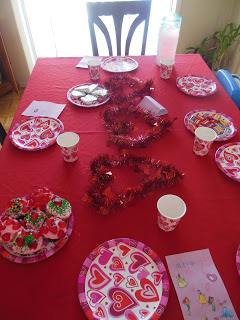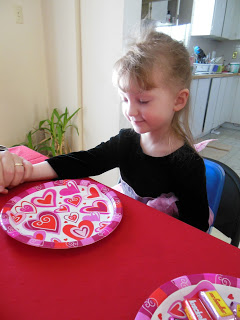 Our Valentine's tea party didn't actually have any tea!!  Silly, right?  Little girl doesn't like tea so we had pink lemonade with the snacks.  I bought some mini chocolates and heart shaped cookies to go with the decorated cupcakes and the peppermint patty hearts.  The invitations were placed next to each person's plate.
With all of these unit studies related to seasons and holidays my main goal has been to establish traditions and happy memories.  Next year my studies with my little girl will become a little more academic, but we will likely continue to do some of these activities in the years to come.