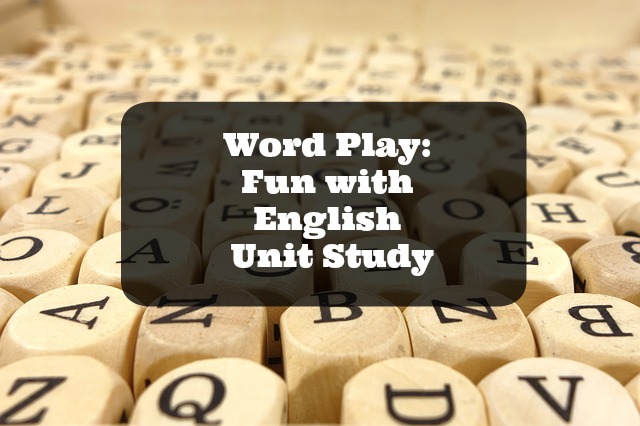 English is full of beautiful and interesting nuances.  When I sat down with my 7-year-old at the end of first grade to see what she was interested in learning for 2nd grade, she asked to learn more about alphabets, letters, and English.  I looked around at different resources and discovered The Word Snoop.  It is a fun trip through many interesting features of English.  I've put together a study based on the book and added in a bunch of videos and activities that my daughter will like.  It should be fun!
Chapter 1:  How it all began…
Chapter 2:  Why is English so strange?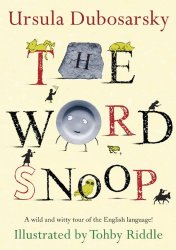 Chapter 3:  Dots and dashes, interrobangs and cat's claws
Punctuation pg 55-62
Punctuation in Other Languages and Punctuation:  Do we Need it? pg 62-71
Chapter 4:  Letters, letters, letters
Anagrams pg 77-80
Panagrams pg 81-84
Lipograms pg 84-87

Make up a lipogram story avoiding letter s
Make up a lipogram story avoiding the letter e

Acronyms pg 88-101
Chapter 5:  Is that another Greek word?
Palindromes pg  105-109
Mnemonics pg 110-113
Oxymorons pg 113-117
Chapter 6:  Who likes playing games
Chapter 7:  Say that again!
Chapter 8:  Hmm, I wonder what you're really saying
Chapter 9:  Is that a real person?
Chapter 10:  Back to the future
Telegramese pg 221-224
Texting, LOL, Leet, and More pg 225-228 and Smileys pg 228-232