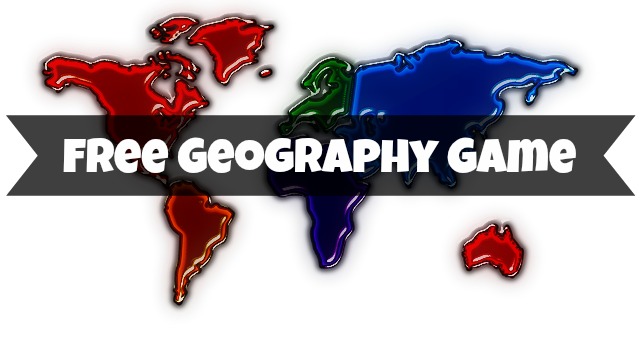 I love discovering excellent free resources online.  The free Geoguessr game has been a hit in our household.  This game utilizes Google Street View images to plop you somewhere in the world.  Your job is to figure out where you are based on the picture.  Once you have an idea, you are to click on the location on the map.  It then shows you the correct location and how many miles or kilometers away you were.  Points are awarded based on how close you were to the correct place.  After 5 pictures, a total score is given.
Geoguessr allows you to focus on a specific country, on the world, or a city.  I prefer pictures from around the world.  I have noticed that because it uses Google Street View, places like North America, Europe, and Australia are probably more represented than other parts of the world.
Choose between single player mode and challenge mode.  Single player mode allows you to play a round of 5 pictures for whatever topic you choose.  Points are accrued and if you have created an account, it will keep track of your previous games.
Challenge mode is fun too.  You decide who you want to challenge and what part of the world you want to cover.  Once you have created a challenge, all you need to do is send the link to whomever you want to challenge.  Then, when you play the game it shows your guesses and your opponents.
Sometimes I've found it helpful to click around on the Google street view to get more clues about the location.  It is always exciting to get very close to the destination.
Check out the game at Geoguessr.com or as an app (option for in-app purchases).  Be careful though, it can be addicting!