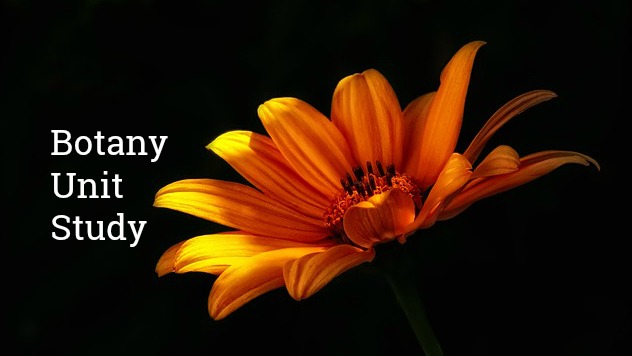 When I first put this unit study together for my boys, we were living in Canada. Now we are living in California. My youngest child wanted to study botany this school year, so I pulled out this unit study and have updated it slightly to reflect where we live and what we can do here.
We will use a library book, a few DVDs, lots of Youtube videos, and plenty of time in the dirt. Everything is listed chronologically in the order we plan to do them.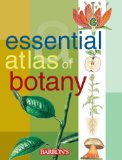 Introduction
Read Introduction pg 6-9 Essential Atlas of Botany
by Barrons
Plant Anatomy
Watch George Washington Carver: An Uncommon Life
Plant Physiology
Plant Reproduction
Ecology
Kingdom Protista
Kingdom Fungi
Kingdom Plantae
Non-Vascular Land Plants (bryophytes)
Private Life of Plants Video – Seed Travelling
Vascular Land Plants (tracheophytes)
Private Life of Plants Growing
Seed Plants (spermatophytes)
Private Life of Plants Flowering
Angiosperms
Beech Tree
Apple Tree
Peas
Watch The Queen of Trees
– 60 minutes
Olive Tree
Grapes
Carnation
Rose
Clover
Alfalfa
Daisy
Cacti
Sweet Potato
Private Life of Plants the Social Struggle http://science.docuwat.ch/videos/?alternative=2&channel_id=0&skip=0&subpage=video&video_id=58
Monocotyledons
Bananas
Bamboo
Orchids
Irises
Agaves
Onions
Gladiolus
Asparagus
Yucca
Coconuts
Edible Wild Plants
Morel mushrooms
Blackberries
Pine nuts
Wild chestnuts
Private Life of Plants Surviving
Medicinal Plants
Read Medicinal Plants pg 84-85 Essential Atlas of Botany by Barrons
Chamomile
Willow bark
Nettles
Aromatic Plants
Read Aromatic Plants pg 86-87 Essential Atlas of Botany by Barrons
Labiates family: Common mint
Labiates family: Lavender
Labiates family: Basil
Ubellifers family: Wild chervil
Ubellifers family: Anise
Ubellifers family: Carrot
Ubellifers family: Cilantro
Perfume present only in flower: Jasmine
Perfume present only in flower Violet
Plants for Production
Read Plants for Production pg 88-89 Essential Atlas of Botany by Barrons
Wheat
Rice
Corn
Grapes for wine
Coffee beans
Tea leaves
Cotton
Hemp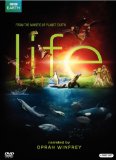 Plan and plant a square foot garden.
Watch BBC Life
: Plants episode