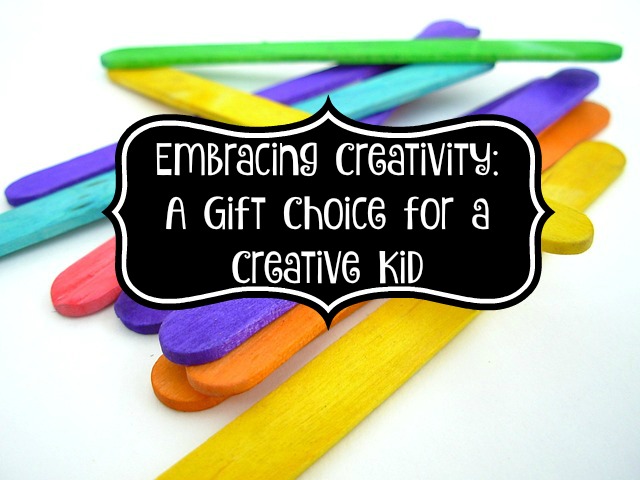 Do you have a child who looks at a piece of trash and sees a treasure that can be shaped or made into something else?  Or perhaps you have a child who is constantly creating something out of whatever can be found.
When my son was younger, he enjoyed watching the show Mister Maker, a BBC preschool arts and crafts show.  On the show, the host found all his necessary supplies in his Doodle Drawers.  So as a gift, I purchased a set of plastic drawers and filled them with tons of art supplies.  It was a hit.
The first thing to do is to find some drawers that can be filled up with art supplies.  I purchased drawers similar to this one on Amazon:
You want to make sure to get ones that are big enough to fit things like construction paper.
The fun begins once you have your drawers.  The cost of art supplies can add up.  The most economical way to fill the drawers is to head to the dollar store.  Load up on things like:
cotton balls
craft sticks
paint
straws
paper plates
clothes pins
construction paper
glue
tape
markers
glitter
rubber bands
paper
foam letters
googly eyes
and any other art/craft supply they have.
If your dollar store doesn't have all the items you think your child would like, a local craft store can fill in the gaps.  Be sure to have plenty of tape and glue for your little creator.
This toy does cause messes…plenty of them!  But it provides your child a tool to create, create, create!