Legos aren't just little hard pieces of plastic that I find all over the house.  They are a fun way to express creativity.  We are joining with some other homeschoolers and starting Lego Creation Thursdays.  Every Thursday I will post a Lego creation made by one or both of my boys.  Today both of my boys opted to make a creation to share.
My oldest son made a "boat plane" by attaching wings and a control panel onto a boat.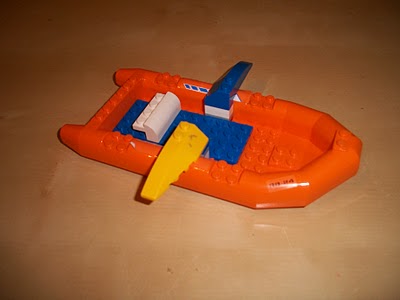 My younger son made one titled "A Gliding Spoiler."  He added a few extra pieces to position it for the picture so it looks like the glider is in motion.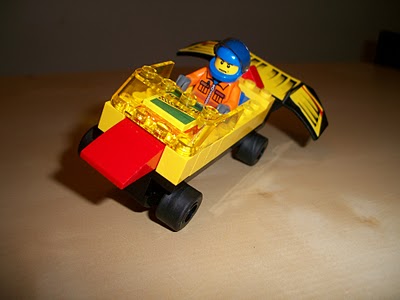 We would love to see your creations.  Share them on the link below.