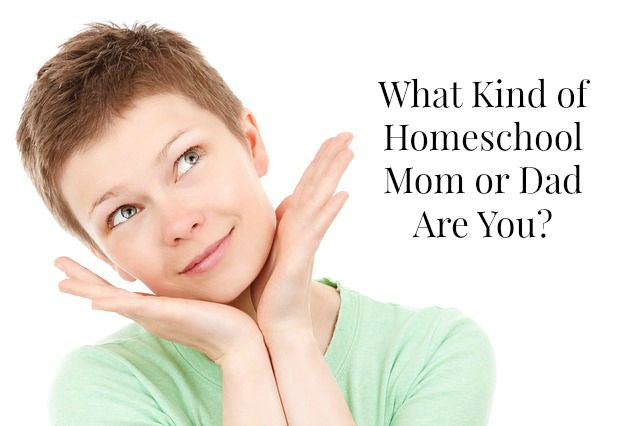 Every homeschool should be different.   I think we often forget this.  Not only are we teaching different kids, but as parents we also have our own set of unique strengths and weaknesses.  It can be tempting to take a look at another homeschool and compare.
It is okay if you aren't into projects, long hikes, or schedules.  It is okay if your house isn't clean all the time or if you are always on the go.
Homeschooling naturally bends to your and your children's strengths.  Make it work for you.  Go with your strengths and avoid comparing yourself to other homeschoolers.  Be your unique you.  In the words of Dr. Seuss, "There is no one alive who is Youer than You."
This quiz covers 12 different homeschool mom or dad types.  Which 3 are your highest?  What is your lowest?  Do you feel this was accurate?  Please share in the comments.