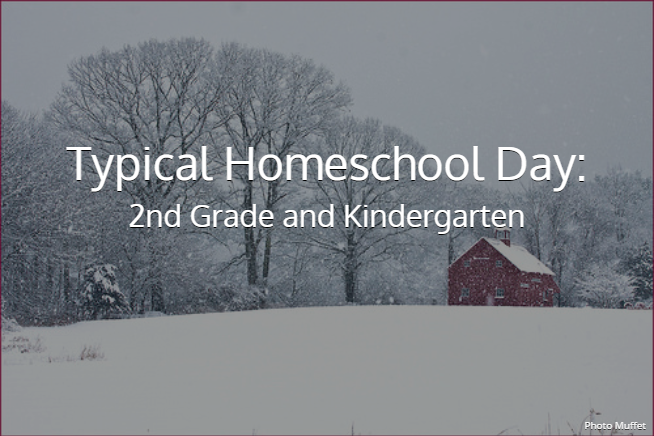 So what did my kids do in school today?
My 2nd grader did:
My Kindergartener did:
Well there you have it. We started around 11ish and ended around 5:30 with a couple breaks. While we didn't have any fun hands-on activities today, I mixed things up with workbooks, books, videos, games, and reading aloud to them. It helps keeps things varied and interesting.