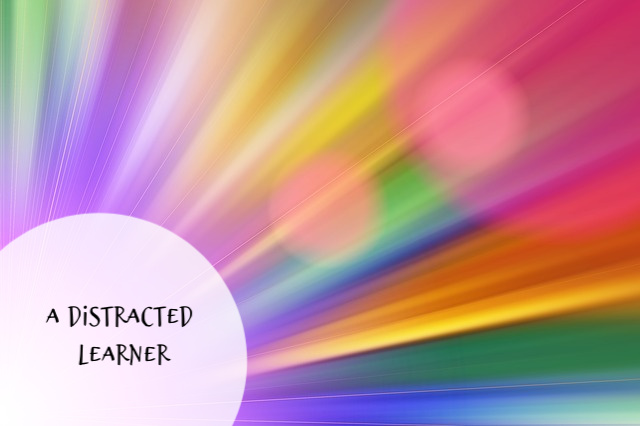 One day when my youngest child was in Kindergarten, I sat down with her to do math. I was having her do a page in her Singapore workbook, but her attention was all over the place.
She wanted to stop and draw a hat on the duck, only cross them out a certain way, or draw other designs that flowed out from her imagination. Meanwhile, she was taking FOREVER to go over her math.
The first little section took at least 20 minutes. We stopped for the day and the next day we went to the nextsection. This was also taking a long time. It was boring to her so she livened it up with her designs and little stories she made up about each duck.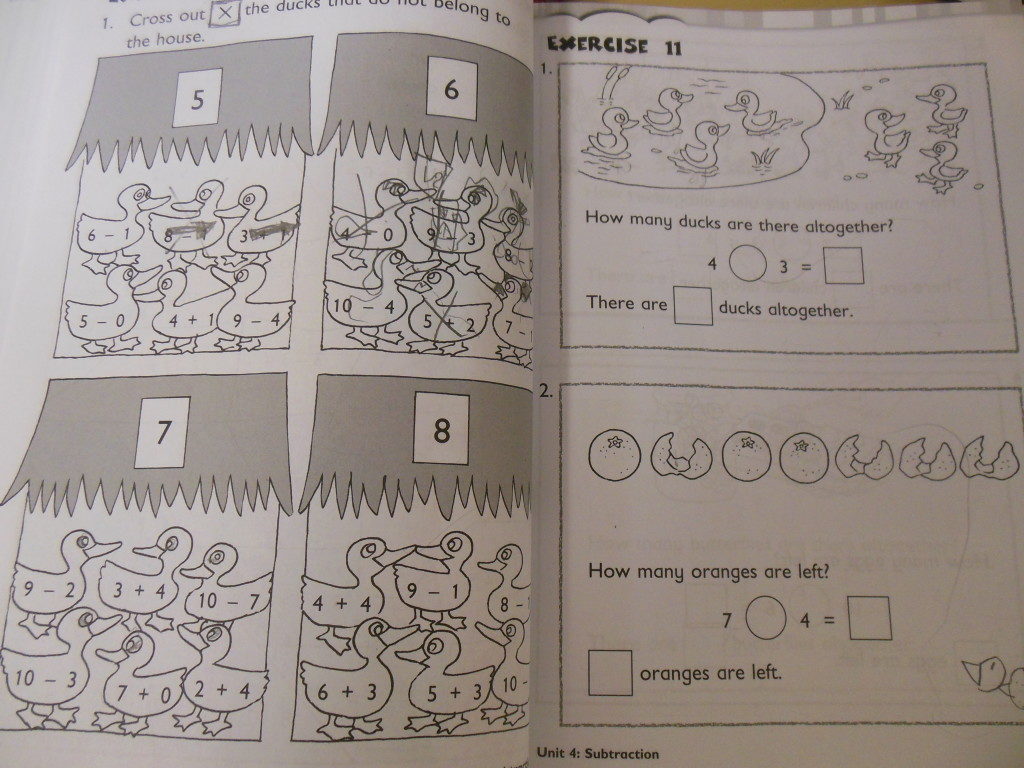 The workbook page gave me an idea, so I grabbed a few blank flashcards and had my daughter decorate the houses I drew. Inside each house I wrote a number from 0-10.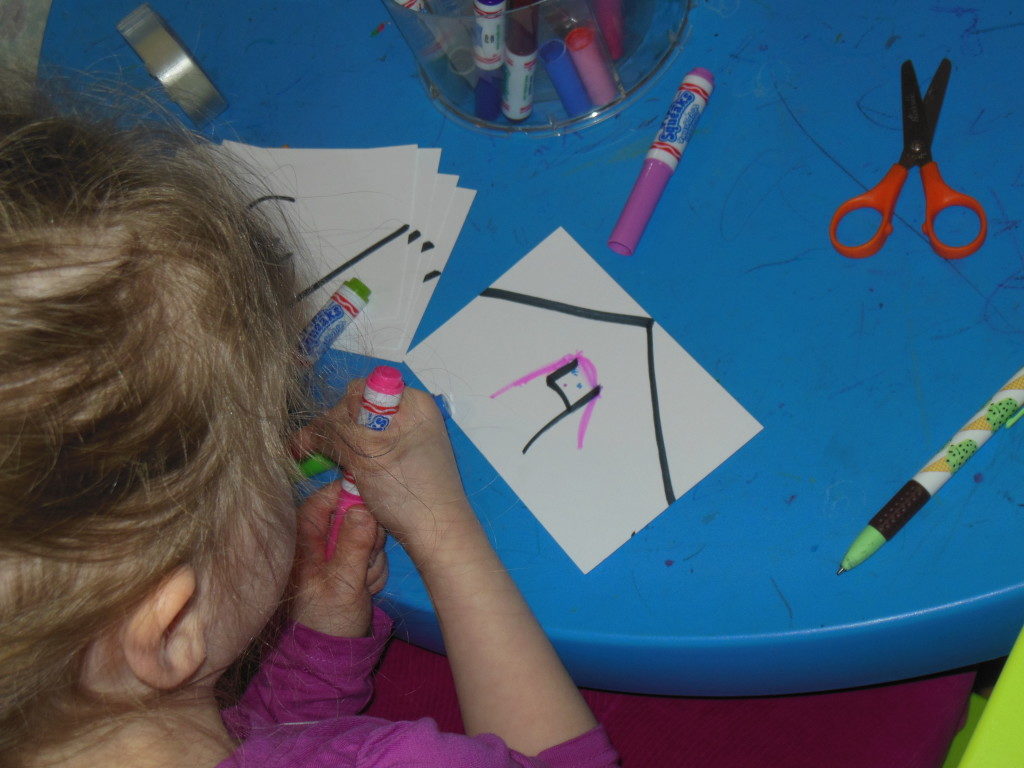 When the houses were done, I lined them up on the floor.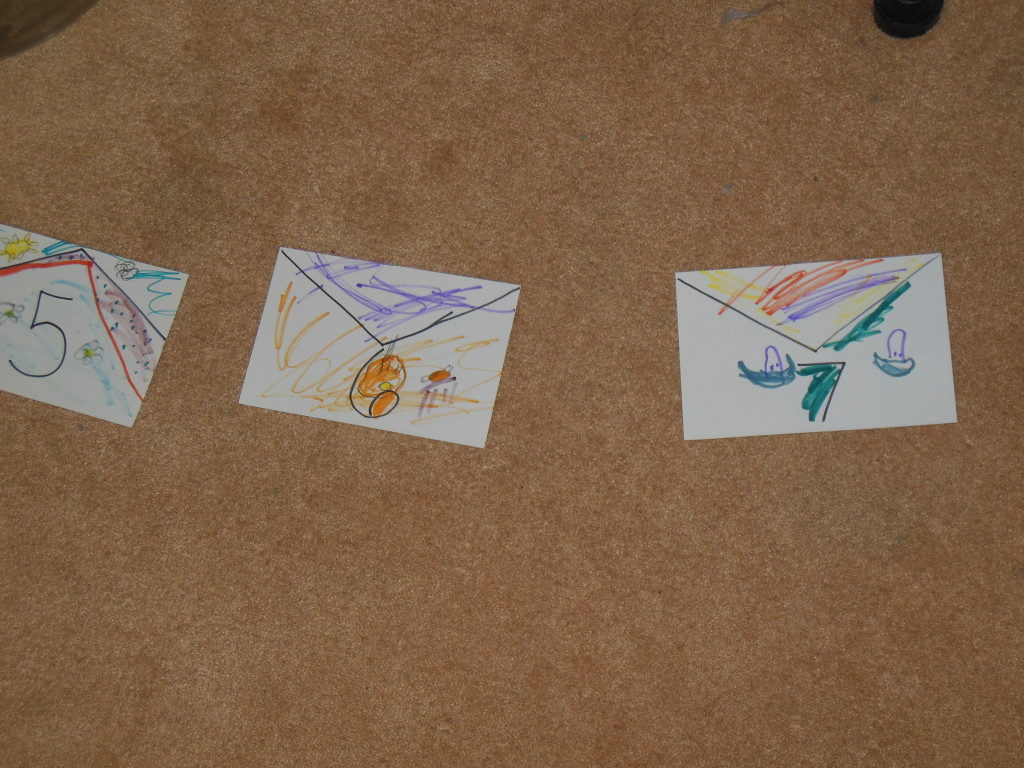 I wrote many of the problems from the workbook as well as some others on pieces of paper.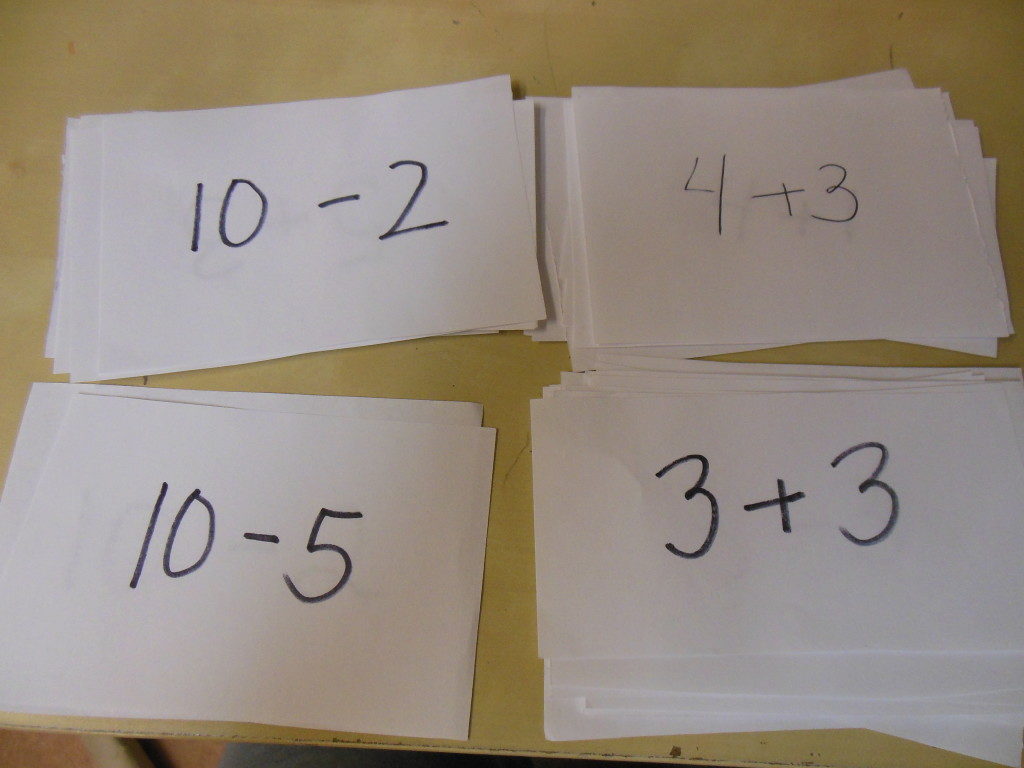 I then declared that my daughter was the mail carrier and she needed to deliver the letters to the correct houses. The houses she made were lined up like a street and she had to figure out the answers to each problem and deliver it to the right house. It worked best when she had to run back across the room to get each letter.
And do you know what? She finished her stack of problems quickly. Time and time again my kids teach me that engagement is very important in the learning process.
When engaged, she finished the work quickly.  I didn't have a completed workbook page at the end of it, but I have little houses and cards that I was able to reuse next time.
My distracted learner is now 12 and I showed her this blog post. She told me that she remembered doing the mail carrier activity.