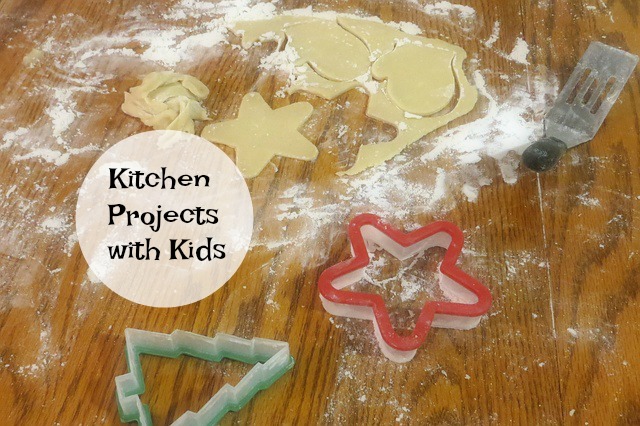 Now that my children are older, I love looking back on the early years of homeschooling. Some of our favorite memories are projects we did together in the kitchen. Yes, they are time consuming. Yes, they can be messy. But these are the moments I treasure.
One October day in 2009 when my children were 5 and 7, we had a little fun making peppermint patty people. We used a version of the recipe found here.
To start, we made the peppermint patty inner by shaping it into human forms. Notice the mess on my son's shirt. It is all over the sleeves and on the front of his shirt. That is part of the process. Expect mess. Allow mess.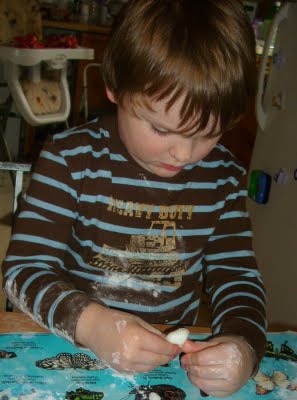 This is what the human shapes ended up looking like before we put them in the freezer to firm up. Notice, they are not perfect. They don't need to be perfect or Pinterest worthy.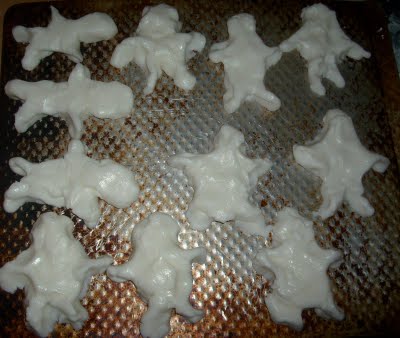 Once they firmed up in the freezer, we melted some chocolate and placed each human form into the chocolate and covered it in chocolate.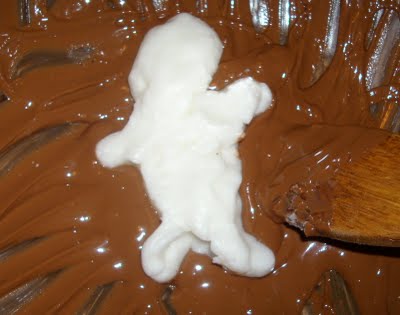 Here is the finished product. This project was not just a fun exercise or a way to fill my children's day. These projects build fine motor skills, math and reading skills related to reading a recipe for readers, and the ability to follow directions. Most of all, activities like this help my children explore the creative process in a way that allows for mess and mistakes.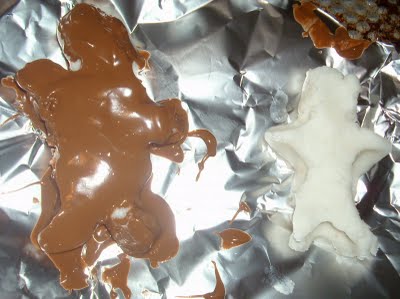 And you can't forget the iconic licking of the bowl.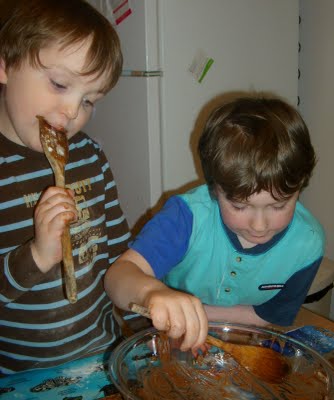 In the busyness of day-to-day life, don't forget to have some fun making messes and creating together.