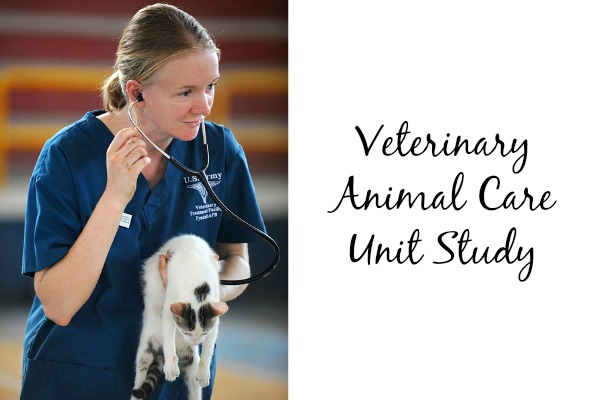 I created this study for my animal-loving 8 year old who wants to be a vet.  It incorporates books, videos, and hands-on pet care.
It is designed for her to do independently.  For the books, she will read whatever interests her whether that involves skimming or reading every word.  I expect her to come and tell me interesting things she discovers from time to time so there is no need for me to do anything schooly to make sure she is learning something.
As a new pet owner, she will also be involved in daily care, training, vet visits, and playing with our dogs and cats.
She will simply make her way down this list as she completes the unit study.  I've broken the videos into different playlists to make it easy for her to use and watch.
Veterinary Animal Care Unit Study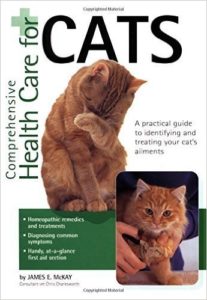 Read Comprehensive Health Care for Cats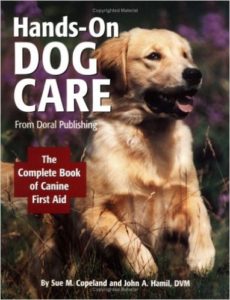 Read Hands-On Dog Care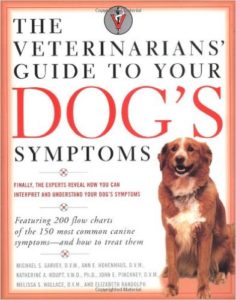 Read The Veterinarian's Guide to Your Dog's Symptoms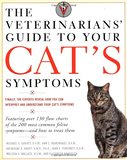 Read The Veterinarian's Guide to Your Cat's Symptoms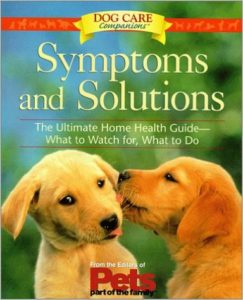 Read Symptoms and Solutions Dog Care Companions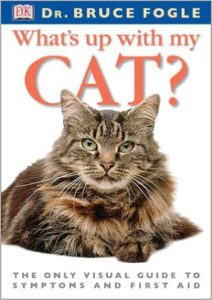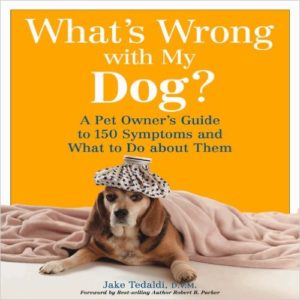 Read What Your Cat is Trying to Tell You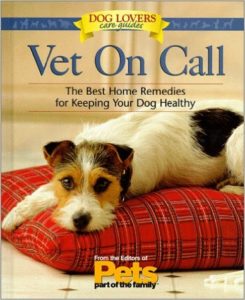 Read Vet On Call:  Home Remedies for Common Concerns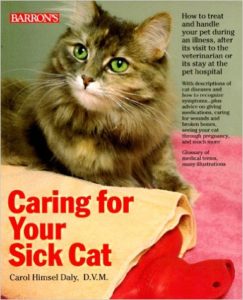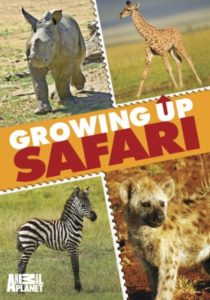 Watch Growing Up Safari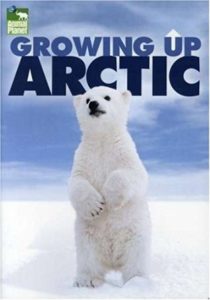 Watch Growing Up Arctic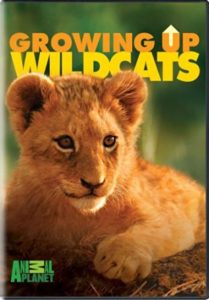 Watch Growing Up Wild Cats
This unit study is simple, easy to use, and my kid should be highly motivated to do it. My goal for this study is to provide resources and time for my child to pursue a topic of interest.
Some may frown on the abundance of videos for learning, but I've found that videos can be excellent tools to learn. We love them. How about you?