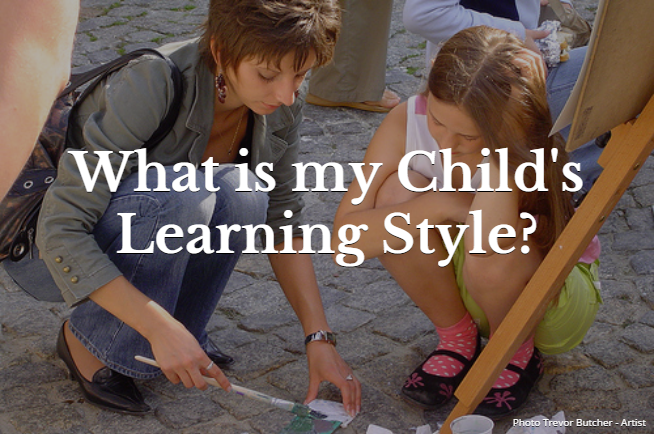 When I first started homeschooling, my child baffled me.  He was not learning in the way that I thought that most kids learn.  Personalizing my child's education was a major reason we were homeschooling, so I set off to figure out what made my son tick.  Understanding his unique learning style has made education much easier.
There are many different learning style models out there.  I put together this questionnaire from an assortment of different models.  Many of the models separated learners into a couple categories, but I've found real life learners don't quite fit into one model so well.  Many of them also assumed that a child was in a classroom situation with regular homework assignments.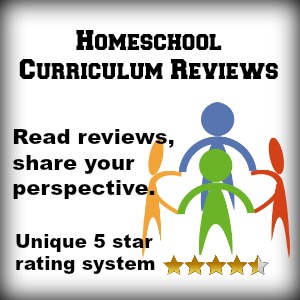 I put together this questionnaire with homeschooling in mind.  This questionnaire looks at whether your child exhibits characteristics of a sequential learner or a global learner.  Some children show a preference and some are more evenly split.  I have one that doesn't show a preference, one that is global, and one that is sequential.
You will also find questions to help you see whether your child is an auditory learner, a visual learner, a creative learner,  a read/write learner, an interpersonal learner, a kinesthetic learner, or a logical learner.  You will likely discover a couple strong areas, a couple areas that don't match with your child, and some neutral styles of learning.
I found it helpful to take the quiz myself and compare my own learning style with my children's learning styles.   Even though I was familiar with my children's learning styles, this little questionnaire gave me more information on what makes them tick.